Staff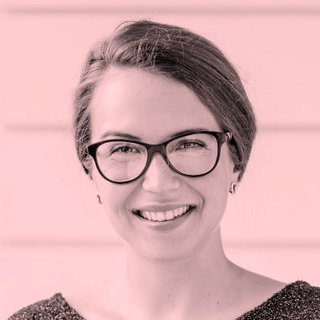 Anastasia Nicolier
Staff management
staff@festivalcite.ch
+41 21 311 03 75
Festival de la Cité Lausanne comes alive every year thanks to the dedication of its wonderful staff. Every year, almost 400 paid staff or volunteers come together to create this unique artistic experience in Lausanne. We would like to thank you for your interest in this event, and we would be thrilled to have you be part of our big family from July 6 to July 11, 2021!
Our staff work in different areas that are all vital for proper operation and thus key to the festival's success. We ask for a minimum availability of 3 nights a week, because we'd love for you to have time to enjoy being part of the team, and to feel like you're doing a good and effective job. 
We are working to ensure that both staff and festivalgoers will be as safe as possible against the COVID-19 virus, so we can all focus on having a good time.
Staff Benefits:
Every afternoon, staff members can access a dedicated staff area featuring entertainement, relaxation activites and other fun surprises! 
Delicious meals for the intire team in an idyllic setting and a great view of the lake
Free mineral water in all the bars of the festival and vouchers for alcoholic drinks
Free limited edition t-shirt and bag
Exclusive staff & artist after-parties 
Post-festival staff party
Good vibes, lots of laughs and hugs if needed
Basic requirements to become a staff member:
Be at least 16 years of age at the beginning of the Festival
Be a Swiss or European citizen or have a valid work or residency permit in Switzerland
Sign up to become a staff member today! For job and sector descriptions and for more general details, click here (document in French).
We really hope that you'll be part of the team for the next edition. If you have any questions, don't hesitate to contact our Staff management team (Anastasia and Marion).
Staff Profiles 
(in French)