Team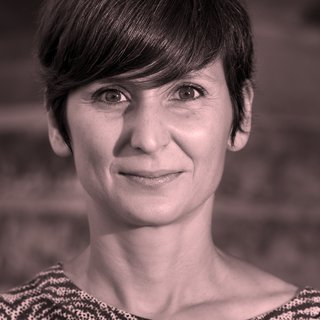 Myriam Kridi
General Management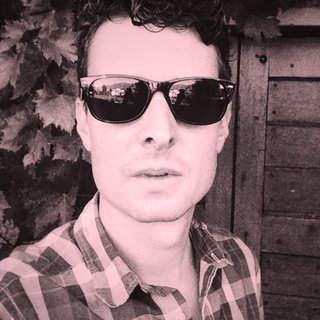 Nicolas Boche
Administration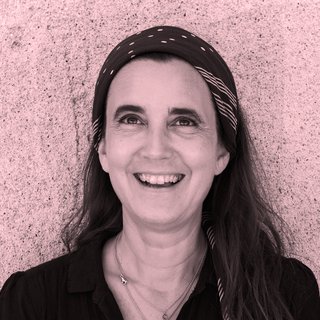 Simone Toendury
Programming - Live Performances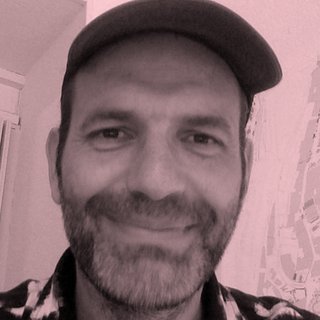 Vincent Bertholet
Programming - Music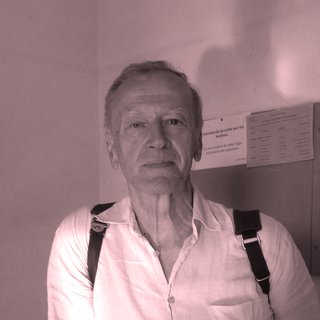 Jean Prévost
Programming - Classical Music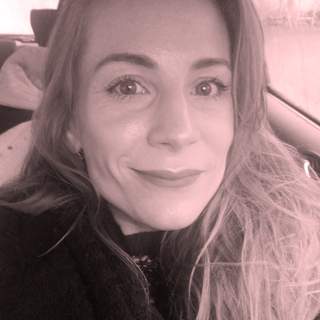 Joanna Frailich
Production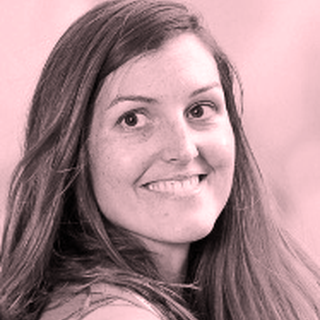 Emilie Hassenstein
Production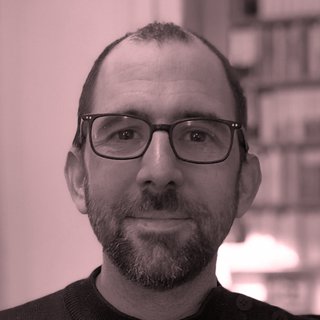 Antoine Friderici
Technical Direction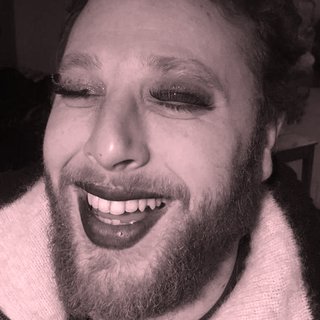 Adrien Gardel
Technical Direction - Assistant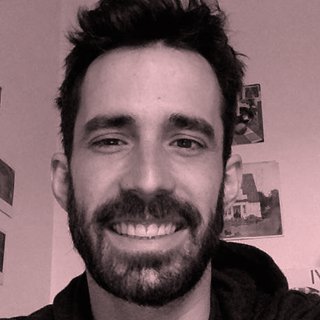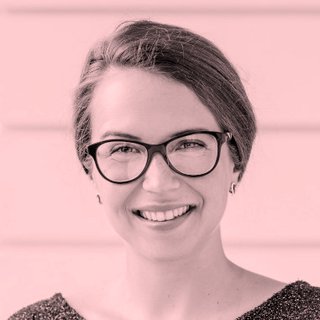 Anastasia Nicolier
Staff Management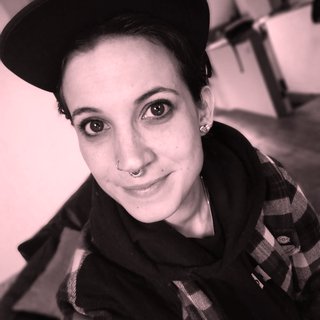 Marion Rouge
Staff Management - Assistant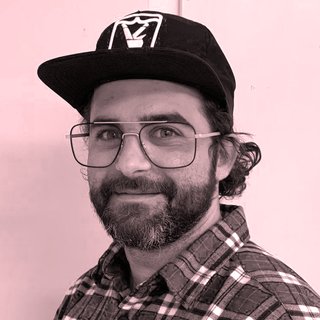 Yoann Favre
Communication and Partnerships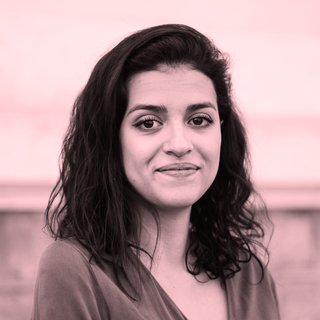 Naïma Delémont
Communication and Partnerships - Assistant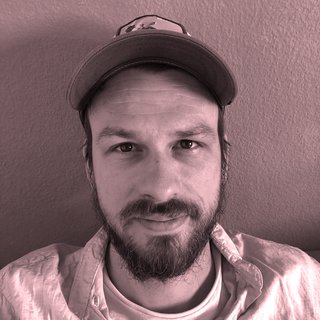 Gilles Valet
Media Relations and Social Media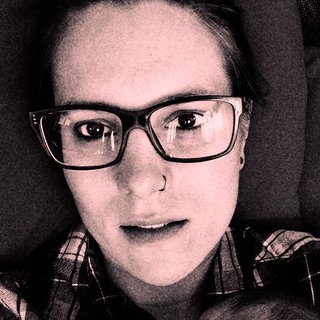 Anne-Claire Rochat
Food & Beverage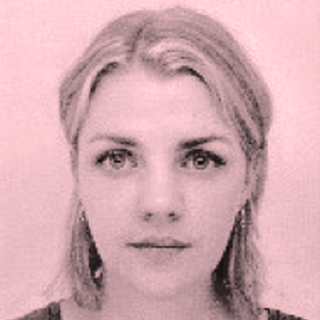 Sophie Nolan
Food & Beverage - Assistant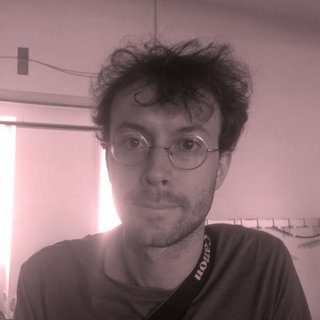 Julien Savioz
Graphic Design - On-Site
---
Social Media (during festival): Steven Schlosser
Translation: Bea Kristine Canapi
External Programming: Rue du Nord, Nadia Lauro
Graphic Design: Notter+Vigne
Decor: Laure Akkash et Stanislas Delarue
Website: Cruncher et :ratio
... and as everyone else involved behind the scenes. Unfortunately, there are too many people on the list to name them individually, but they remain an integral part of the team. Whether they are paid staff members, volunteers or service providers, every little thing they do contributes to making the Festival what it is today.
Festival de la Cité Foundation
The Festival is managed by a private foundation: the Festival de la Cité Foundation.
The Governing Board, chaired by Ms. Valérie Humbert, is comprised of a maximum of nine members representing cultural and economic sectors, the canton of Vaud and the city of Lausanne.
Ms. Myriam Kridi has been the Festival Director since September 2015.
The program is born from the vision and construction of a four-member team, whom are highly experienced in the arts and culture industries. The team also benefits from a large support network of external expertise.
The extended office consists of a team of 19 managing specific areas: festival development, administration and finances, programming, production, technical aspects, communication, food and beverage and staff.
Before, during and after the Festival, about 350 people work together to ensure that the event runs smoothly. The majority of the staff are paid.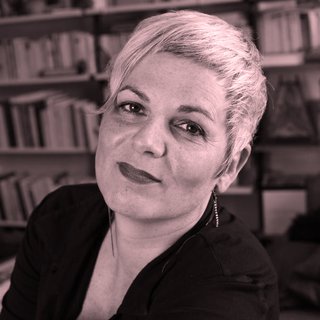 Ms. Valérie Humbert
Chair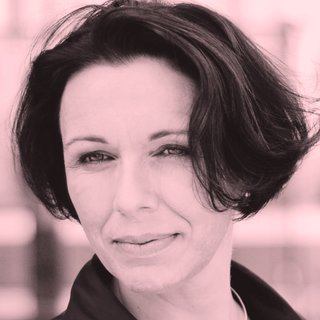 Ms. Hélène Demont-Veuthey
Head of Communications Mobimo Suisse Romande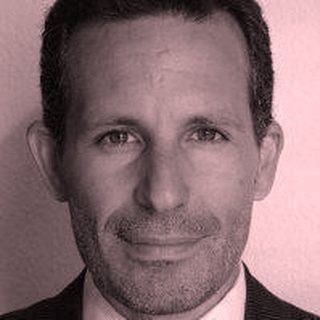 Mr. Samir Chercher
Director, Virgile Formation
Mr. Yann Riou
Deputy Head of Cultural Affairs, Lausanne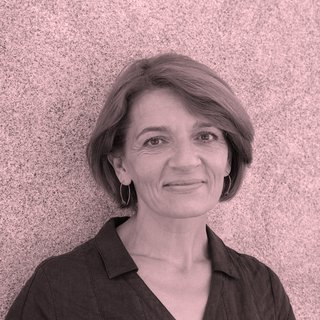 Ms. Nathalie Luyet
Director of LINKfabric Sàrl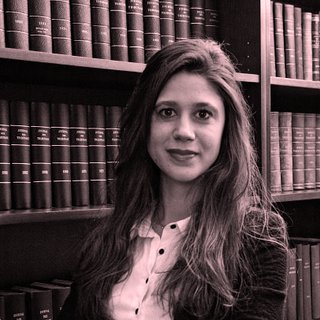 Ms. Loïka Lorenzini
Vice-president and lawyer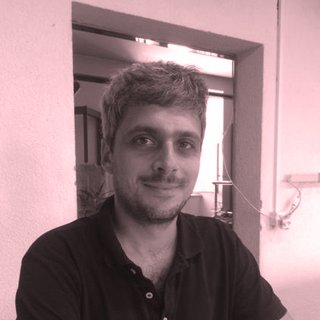 Mr. Louis Dana
Counselor and co-president of the friends of the festival