Back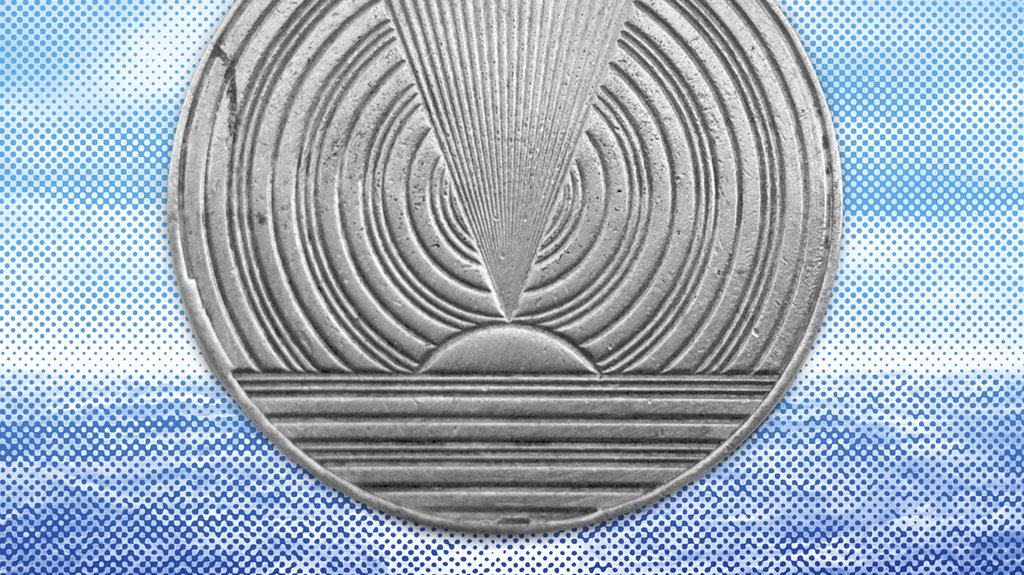 Access to this project require the Covid Cetificate, more.
 
---

Carte blanche - Ensemble Rue du Nord
The six-musician ensemble Rue du Nord is well-versed in the different forms of sound creation. They can also adapt to many types of projects, whether it is performance pieces or the interpretation of compositions. From street marching bands and movie scores to orchestra improvisation of rock or disco revivals, Rue du Nord puts forth creations and foster collaborations that are purposefully very diverse.
With their 20 21 years of existence and their Psycho Banda project being inaugurated during the Festival de la Cité, a celebration is in order. They were given carte blanche, and they chose a setlist filled with lots of revelry and dancing, or something along those lines. The concert will also be the vernissage of the eponymous album, recorded during a troubled time back in autumn of 2021.