Back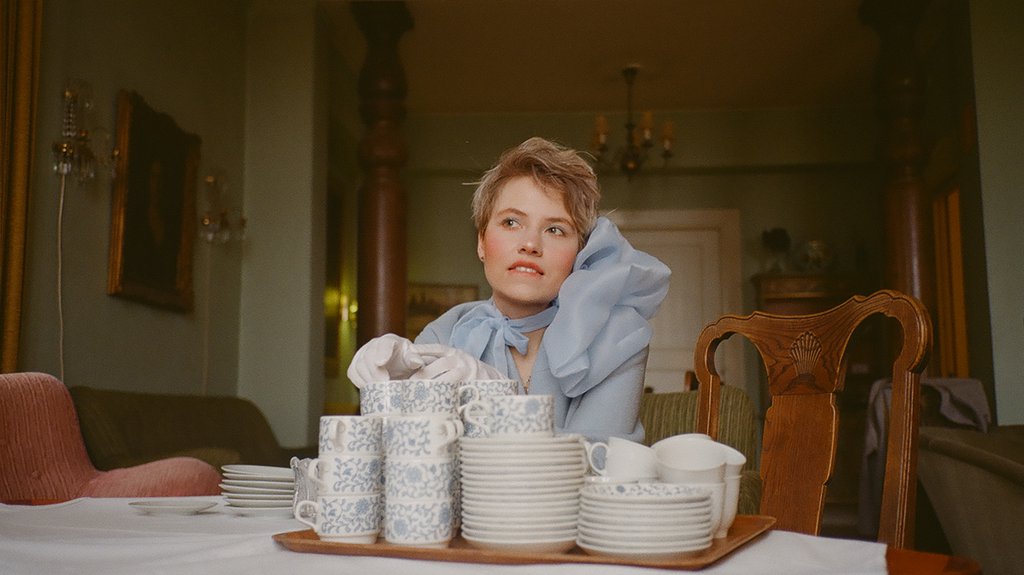 1/2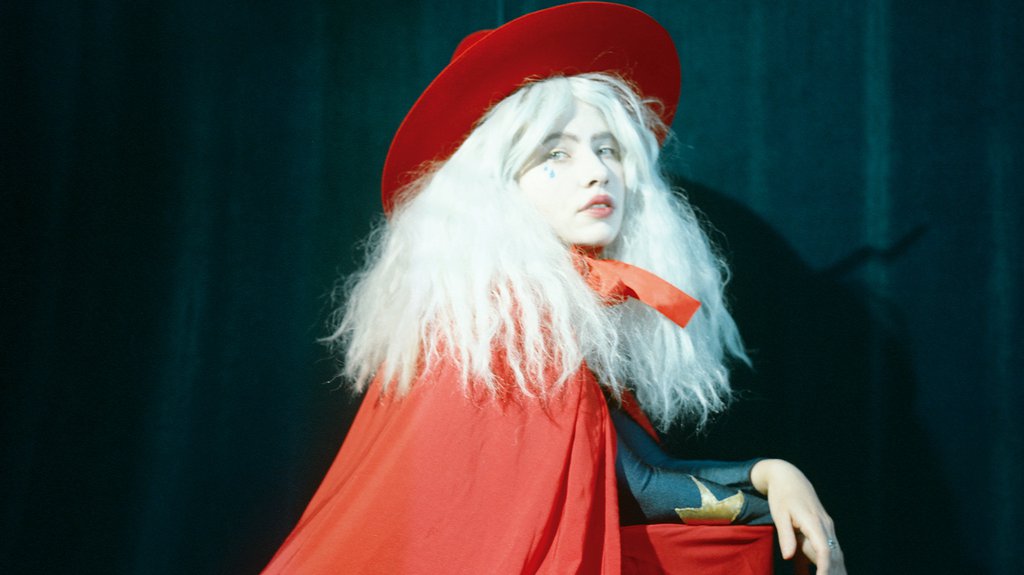 2/2
La Tour de Sauvabelin: access to this project does not require the Covid Certificate, more.
Access at the earliest 1 hour before the start.

La Place du Château / Jardin du Temps: access to this project require the Covid Cetificate, more.
 
---

Vocals and a synthesizer team up to create music that traveled straight out of 70's-80's pop to our generation. Originating from places such as Russia or Japan, the technology comes face to face with sound and its background notes. Kate NV's notion of space and time is extravagantly blurred as she reinvents the 20th century in her own way. Originally from Moscow, she is a full-fledged artist whose mastery of her all-encompassing voice combines with a grandiose melody that is both nostalgic and structured. Her latest album, "Room for the Moon," is a flawless embodiment of her art. Luckily, we can indulge in her delicate and perfectly executed work this year.