Back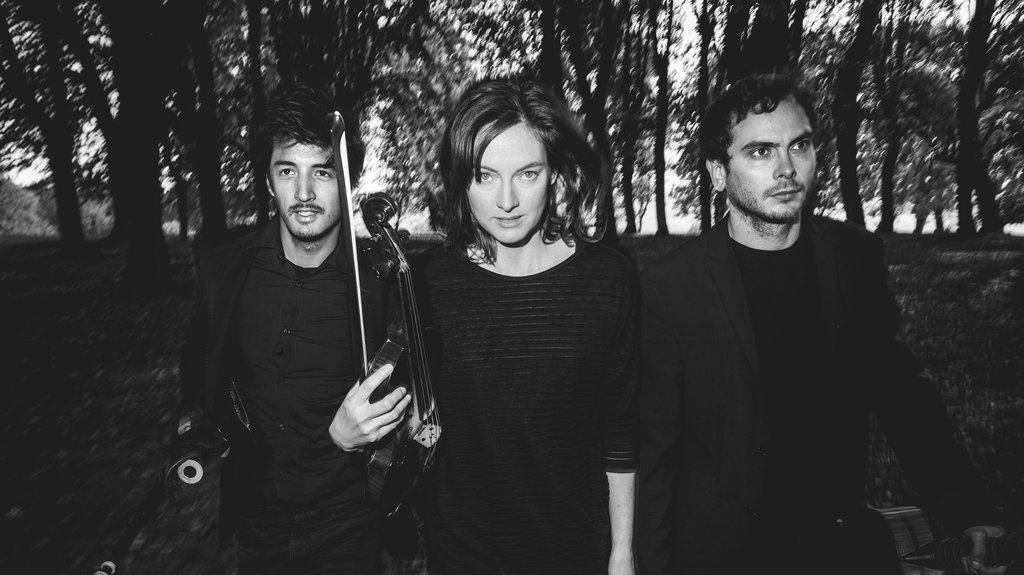 1/4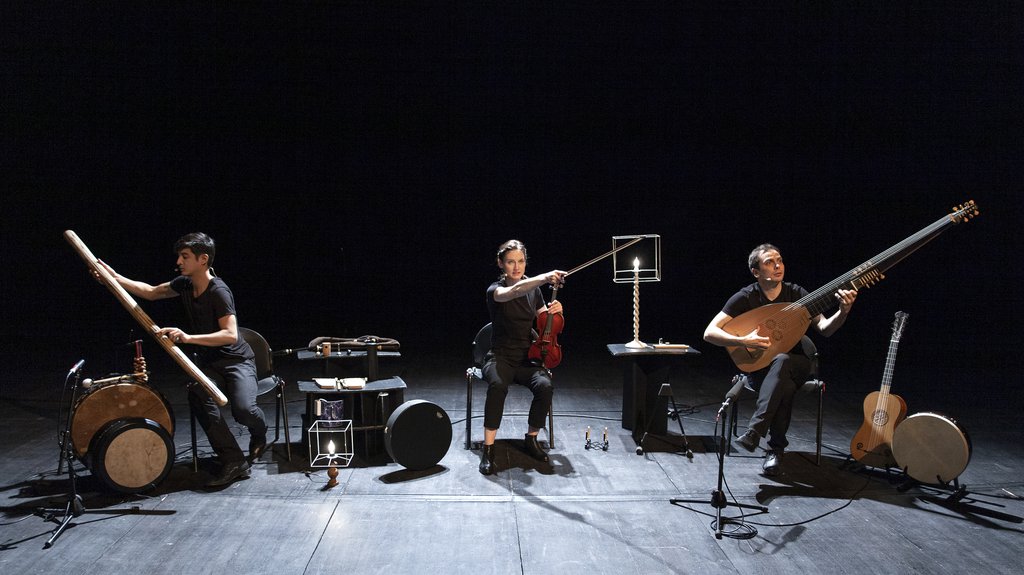 2/4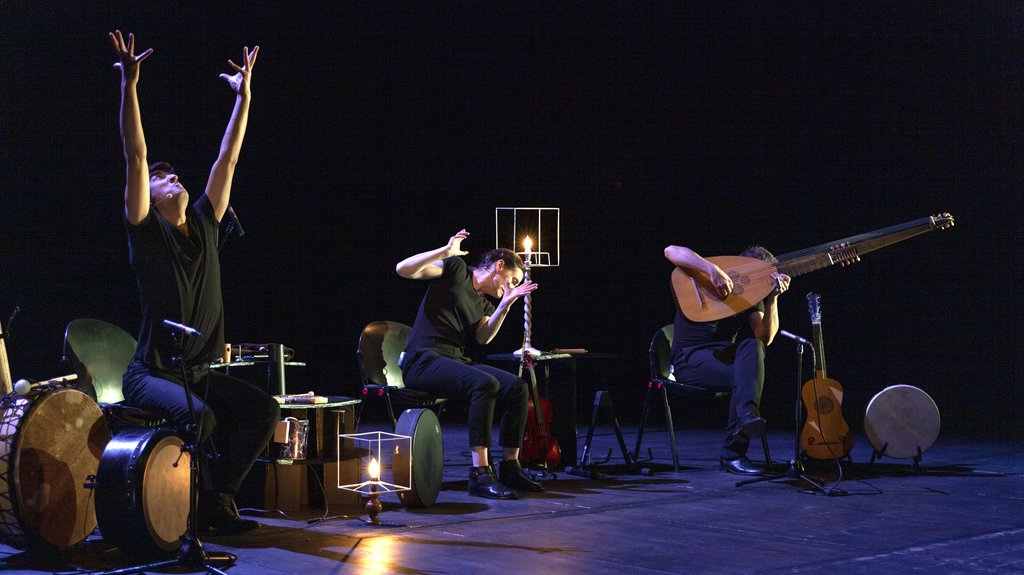 3/4
Access to this project require the Covid Cetificate, more.
 
---

Age: from 7 years old
Three chairs, three performers and twelve instruments are used to wake the sleeping Beauty. All the elements that make up a fairy tale are there: a princess, some fairies, a spell, a prince… but the roles are mischievously mixed up. The three fairies are woefully bad at magic, the prince is painfully shy and the Beauty takes her place as the lead character. In this mixture of theatre and vocal/instrumental musical creation, there is only one guideline: break the rules, shatter what is known and embrace  the humour and poetry of this modernized fairy tale.