Back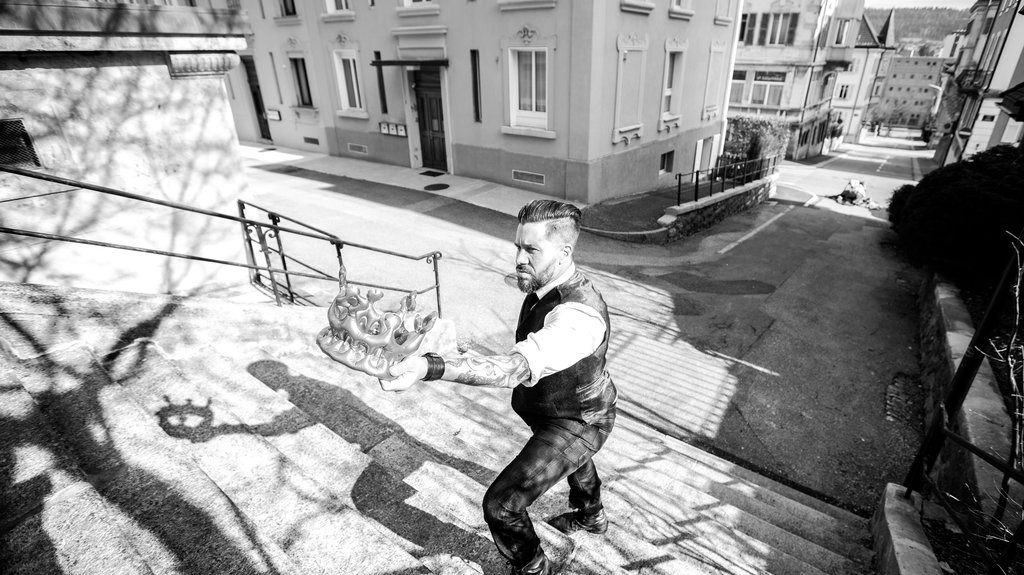 1/2
2/2
Access to this project require the Covid Cetificate, more.
 
---

Age: from 14 years old
Somewhere far, far away (at least according to Shakespeare) Richard III is a story about an unsightly, violent and manipulative pretender to the throne who uses everything in his power for his own personal gain.  We witness, almost gleefully, this King's fall from grace that ends with his death. Richard III is a relatable, entertaining tale that takes you on a journey. As his audience, you can tell that he is a monster, and you will love it! If you can, you would actually vote for this vile creature. You'll let him do what he does best, and you'll ask for more… a chilling prospect, especially nowadays.